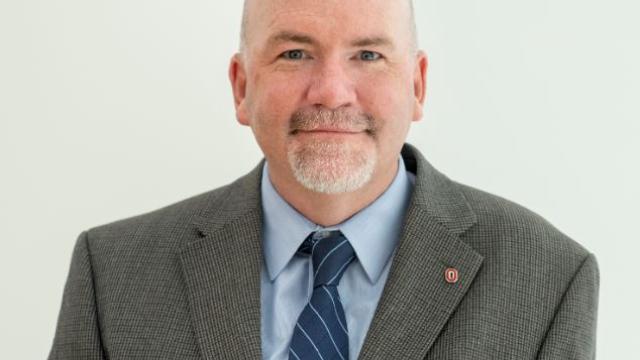 Mohler will lead efforts to grow research and creative expression, advance research partnerships and identify emerging opportunities.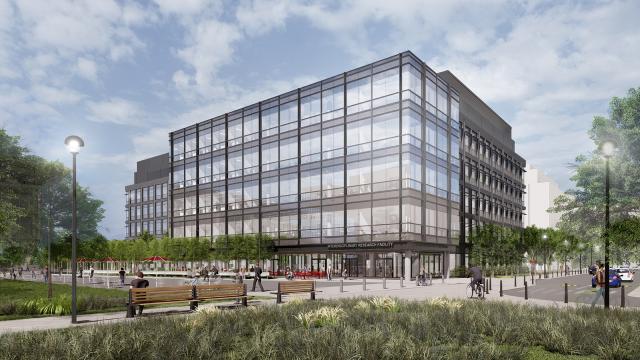 From reaching new highs in research expenditures to attracting a major space research hub, Ohio State has had a banner year in the research, innovation and knowledge space. Here are a few of the university's top successes for 2022.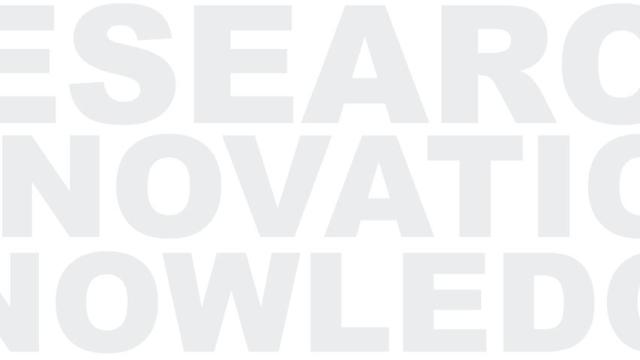 This work is vital to help support the unit and position Ohio State to expand curiosity-driven research and creative expression activities, further develop our research community and grow the innovation ecosystem to address societal challenges.