Working with collaborators across the university, the Enterprise for Research, Innovation and Knowledge (ERIK) recently released a multi-year strategic plan that affirms and strengthens our connections to the university's strategic vision, ensures alignment and a shared ambition across ERIK, and drives cascading goals, priorities and differentiators. More than 300 faculty and staff participated in workgroups and other sessions to develop initiatives and success measures that align to key ambition drivers all while we provide regular updates to over 11,000 individuals throughout our process.
"We have engaged leadership, faculty, staff, students and external partners to create a roadmap that will transform our enterprise into an innovation leader at the global level. I look forward to working with our stakeholders to bring this plan to life so that it can positively impact society."

- Grace Wang, Executive Vice President for Research, Innovation and Knowledge
Our Ambition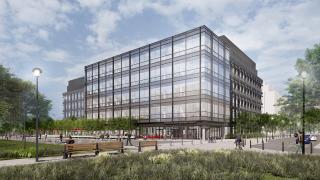 Ohio State will achieve transformative impact of its research, innovation and knowledge to advance our society, further serve our community and drive economic prosperity and vitality.
Inspire a culture of research, innovation and knowledge excellence, fueled by a model of diversity, equity, inclusion and accessibility
Be globally renowned for discoveries, knowledge generation and creative expression
Lead development of impactful solutions to critical societal and community challenges through partnerships, innovation and entrepreneurship
Create and sustain dynamic infrastructure and capabilities that drive discoveries
Continuously increase operational excellence to enable shared and individual success
Modeling the 21st century land grant university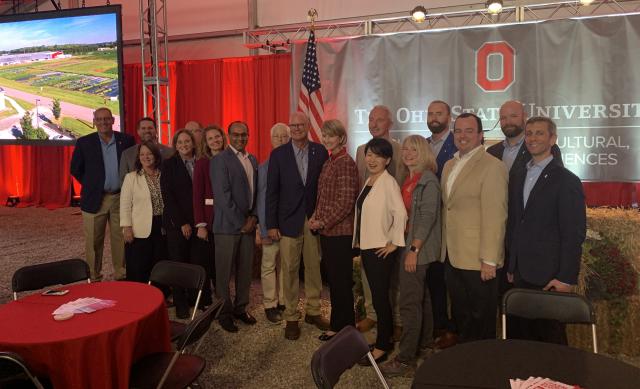 Ohio State and Nationwide announce AgTech Innovation Hub
Nationwide to provide $2 million in funding to new collaboration designed to tackle climate change challenges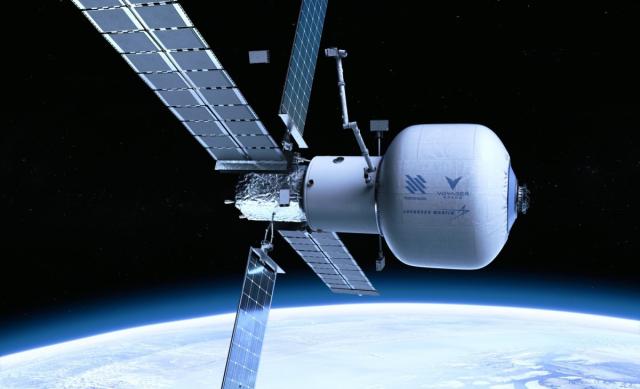 Ohio State chosen to host analog lab to Starlab
Research will help preserve Ohio's water quality, improve crop efficiency and enhance animal health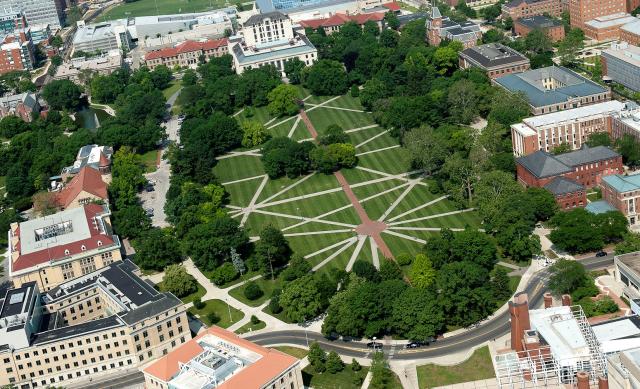 New report highlights Ohio State's over $19B annual impact in Ohio
Report examines the overall university spending totals for fiscal year 2019