On demand information and tools to support proposal development and skills for research leadership  
The Office of Knowledge Enterprise has created a suite of materials designed to assist researchers pursuing funding opportunities ranging from agency toolkits to helpful tools for team development, to an archive of informational briefings and workshops.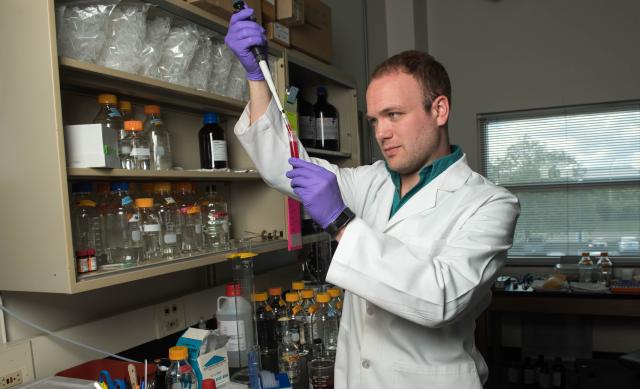 Toolkits
The Research Development Office has assembled toolkits to assist researchers as they pursue funding. Available to Ohio State faculty and staff, these toolkits include a general kit that covers proposal writing and information on finding collaborators and funding. Additional kits targeting specific federal agency sponsors provide background information on the sponsor and its organizational structure, funding priorities and programs, and information and tips for proposal development that are specific to that sponsor.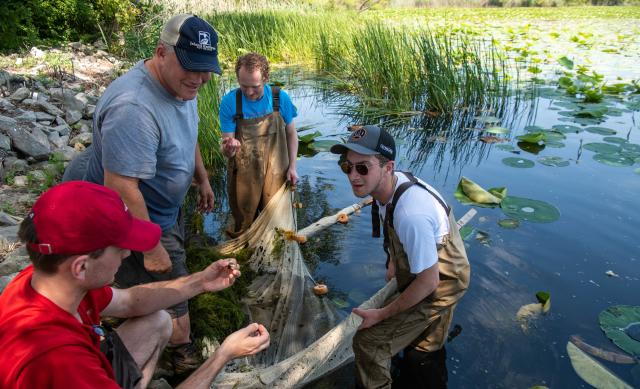 Team Development Tools and Trainings
For those interested in learning more about how to develop research teams that are built to succeed, the Office of Knowledge Enterprise has put together a list of readings and campus-based professional development programs on team science and team leadership to assist you.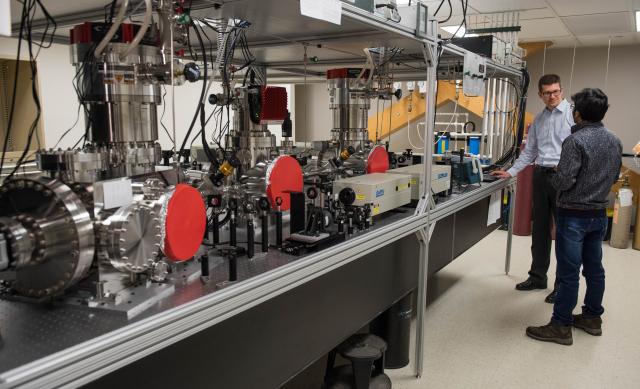 Briefings and Workshops Archive
Ohio State faculty and staff can access a suite of archived briefings and workshops to learn more about funding and leadership development opportunities - from agency overviews to specific funding programs.