Strategic engagement opportunities for researchers to develop and enhance their skills, ideas and teams  
The Office of Knowledge Enterprise leads a number of initiatives to develop research teams and talent and to strategically grow research opportunities.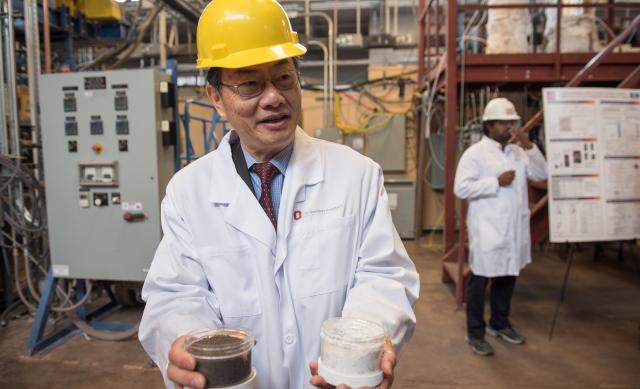 Strategic Research Development
The Knowledge Enterprise's Research Development Office identifies existing and emerging areas of opportunity for development and investment and supports large-scale, complex and strategically significant federal proposals.
President's Research Excellence Fund (PRE)
The PRE program provides seed support for cross- and interdisciplinary research that have the potential to attract external funding. 
The Research Development Office positions the university for leadership in emerging and high growth potential research areas by developing topical, federal agency and large-scale funding mechanism strategies. 
Complex Proposal Development Support
The Research Development Office assists research teams with large and strategically significant proposals in order to position the university for research growth.
When research funders limit the number of proposals from an institution, the Research Development Office facilitates that process through an internal limited competition. Review Ohio State's internal limited submission guidelines and access the portal of all active internal limited competitions.
The Research Development Office offers a number of programs about opportunities designed to position researchers for future funding and opportunities.
Research Process Improvement
The Research Process Improvement initiative is designed to identify, analyze and improve existing processes to optimize performance, implement best practices and improve the user's experience posing challenges to the university's research enterprise.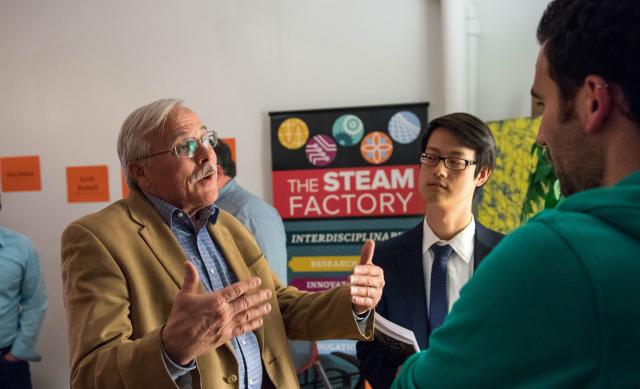 Talent and Team Development
The Knowledge Enterprise is building a continuum of programming to enable faculty to successfully pursue federal funding for research and creative expression. Supporting early ideation, networking and teaming, as well as ongoing professional development, Growing Research Opportunities, Erdos Institute and STEAM Factory programs help us work towards this goal. New programs to grow interdisciplinary team support and mentor faculty towards election in the national spotlight are being developed as well.
Growing Research Opportunities (GRO)
The GRO initiative is designed to help position Ohio State for research excellence in new areas. Ideation Workshops help teams hone their ideas and develop strategies and action steps to pursue external funding. The GRO Academy is a leadership program designed to equip faculty will skills needed to lead complex, interdisciplinary collaborations in pursuit of external funding.
Building Innovative Interdisciplinary Groups and Collaborations (BIIG Collaborations) is here to help! This multi-phase program is designed to CONNECT interdisciplinary faculty with common research interests, DEVELOP shared concepts for innovative team research, and ADVANCE newly emerging teams to future funding and research success.
The STEAM Factory is a diverse and inclusive grass-roots network in the Ohio State community that facilitates creative and interdisciplinary collaboration, innovation and dissemination. 
The Erdos Institute provides PhD Career Development programs and Industry Placement services designed in partnership with our PhD alumni mentors and corporate members.